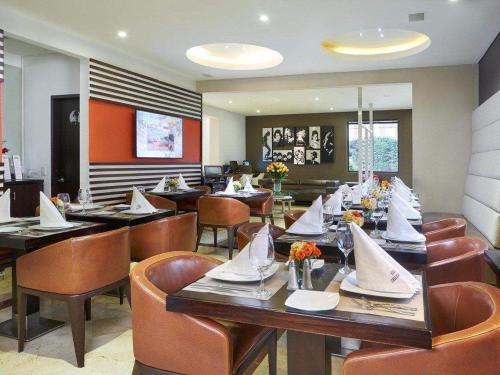 Our restaurant is cozy, perfect to enjoy international cuisine with the best dishes prepared in the style of Celebrities Suites.

Hours: Monday to Sunday from 6:00 a.m. to 10:00 p.m.
Breakfast: Monday to Sunday from 6:00 am to 10:30 am.

Enjoy our delicious a la carte dishes for lunch and dinner.

Room Service until 10:00 pm
Breakfast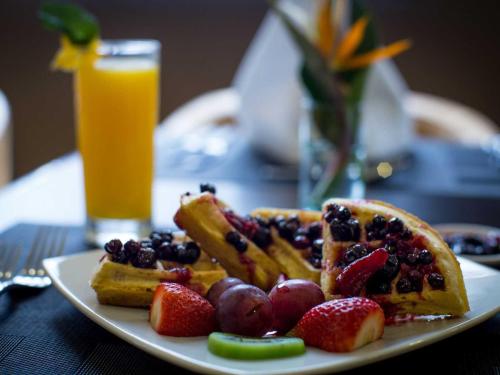 One of the best advantages of living in Colombia is the diversity of fruits found in our country, you can enjoy and taste in our breakfast of different exotic fruits of the region and with great nutritional value in the morning, as well as a variety of breads, hams, cheeses and you can also find a variety of Colombian cuisine that you can meet, savor and enjoy.
Desserts and drinks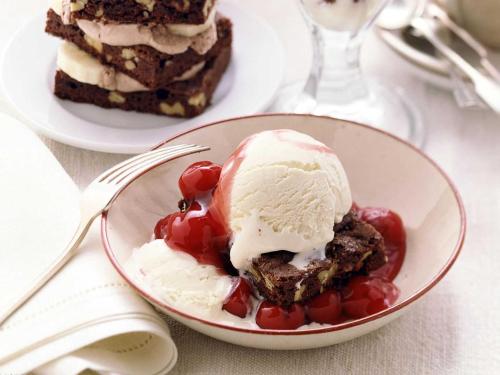 The desserts menu of Celebrities Suites has the perfect balance between typical Colombian desserts and the most select of international flavors. Ask for the Chef's recommendations.
Enjoy the specialty of the house, our mango lemonade, as well as our variety of cocktails based on all liquors that adapt easily to each occasion.