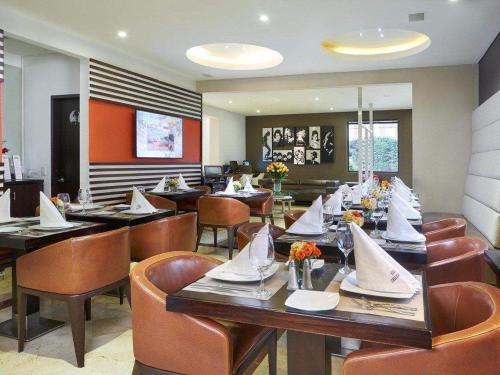 Our restaurant is cozy, perfect to enjoy international cuisine with the best dishes prepared in the style of Celebrities Suites.

Hours: Monday to Sunday from 6:00 a.m. to 10:00 p.m.
Breakfast: Monday to Sunday from 6:00 am to 10:30 am.

Enjoy our delicious a la carte dishes for lunch and dinner.

Room Service 24 hours and menu midnight menu.
Breakfast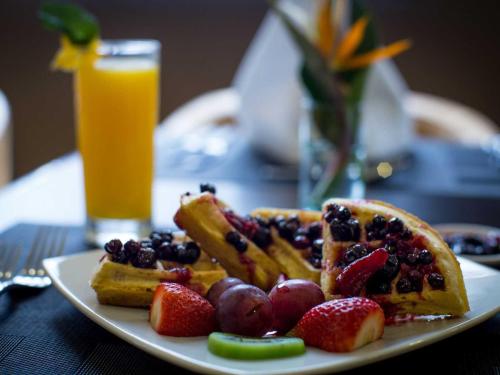 One of the best advantages of living in Colombia is the diversity of fruits found in our country, you can enjoy and taste in our breakfast of different exotic fruits of the region and with great nutritional value in the morning, as well as a variety of breads, hams, cheeses and you can also find a variety of Colombian cuisine that you can meet, savor and enjoy.
Desserts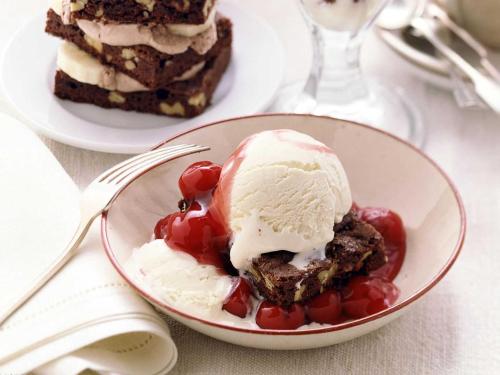 La carta de postres de Celebrities Suites tiene el equilibrio perfecto entre postres típicos colombianos y lo más selecto de los sabores internacionales.
Pregunte por los recomendados del Chef.