Holy Week in Bogotá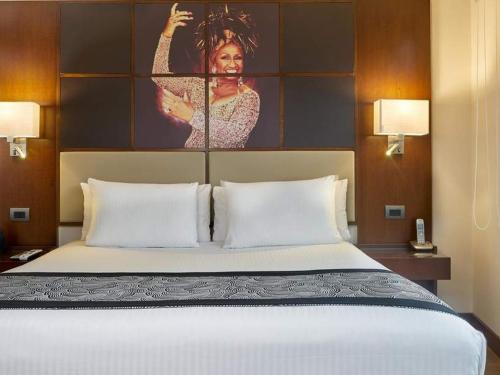 Enjoy Easter in Bogota by booking now! At Celebrities Suites we offer discounts for couples and / or families.
Children under 6 years stay free (subject to availability).
Special rates apply for stays from April 12 to 21, 2019.
Buy early and save more money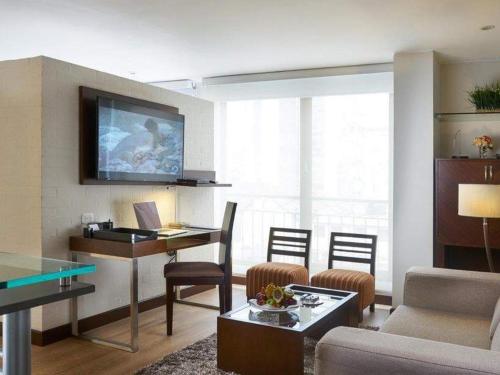 Your advance reservation has a special rate. Book with 15, 30 or 45 days in advance and receive an excellent discount on your rate per night. Comfortable rooms to make your stay more pleasant.
All our rates include:
- Welcome drink
- Buffet breakfast
- Internet WIFI
- Private parking.
Special discounts for long stays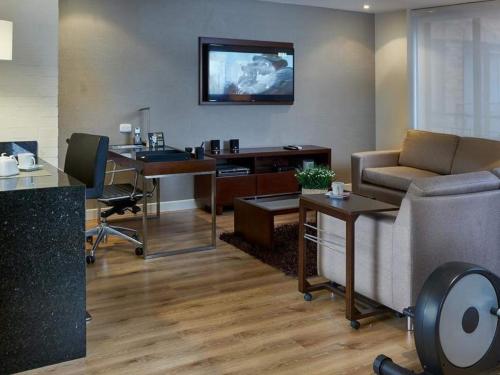 Enjoy a Special rate in long stay from 7 nights.
All our rates include:
- Welcome drink
- Buffet breakfast at the Hotel restaurant
- Internet WIFI
- Discount on Laundry Service in Water
- Up Grade to Suite Room (Subject to availability)
- Local calls